Full Potential Partners
潜智(上海)商务咨询有限公司
Full Potential Partners (FPP) provides you with business consulting, training, and team building events related to soft skills, intercultural communication and well being topics, as well as life and career coaching. It is aimed at individuals, teams, and your company to maximize your effectiveness, productivity and happiness both personally and professionally
Time to Take Action & Make a Change ?
We strive to inspire individuals and companies, to integrate our methodologies, exercises, and tools in order to live a happier, healthier life and be more successful in business. Our vision is to Inspire everyone to become a well-being ambassador & implementer.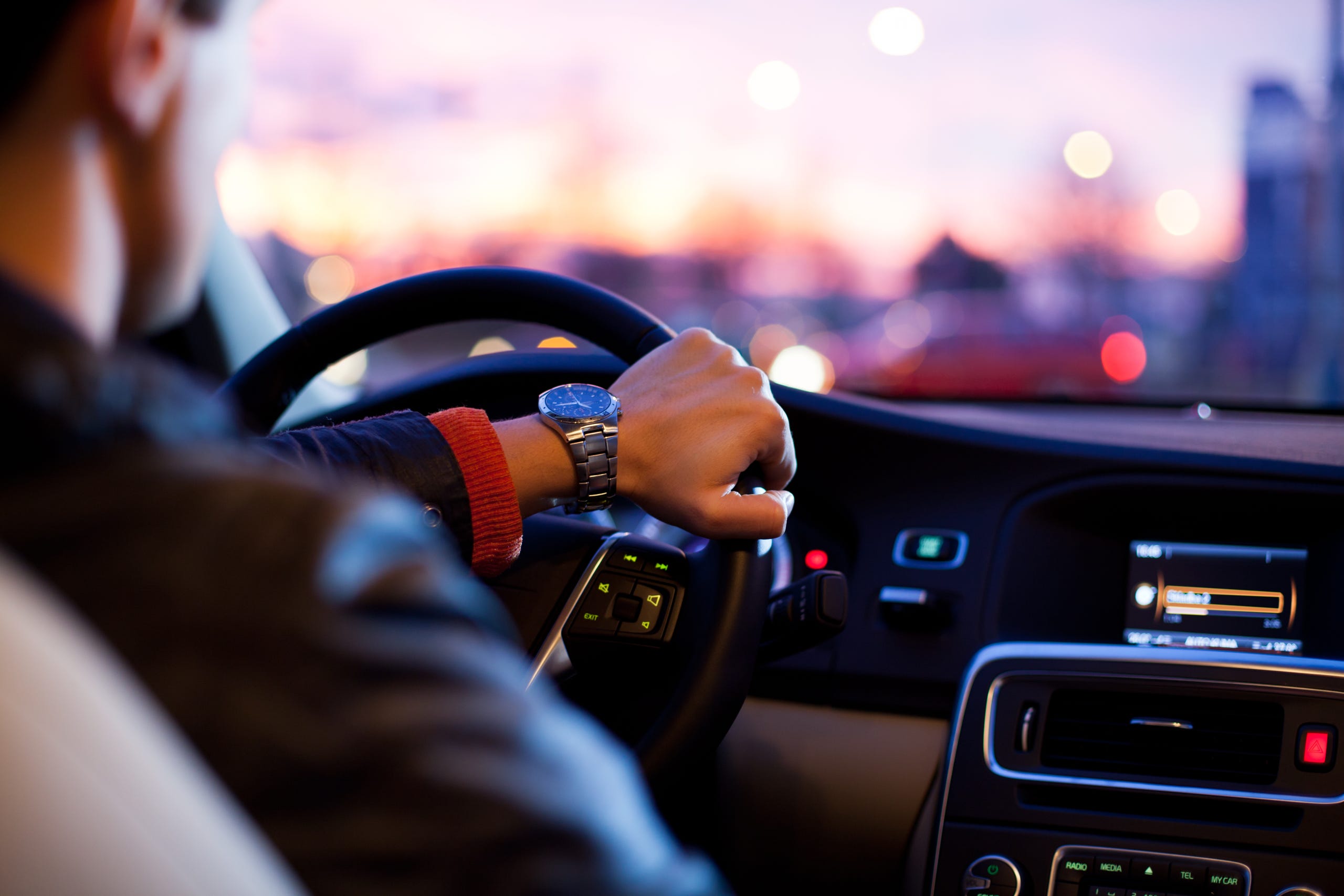 Our Team
We have international team comprising of exceptional individuals. We have the best subject matter experts to deliver the most current and engaging programs for our clients.